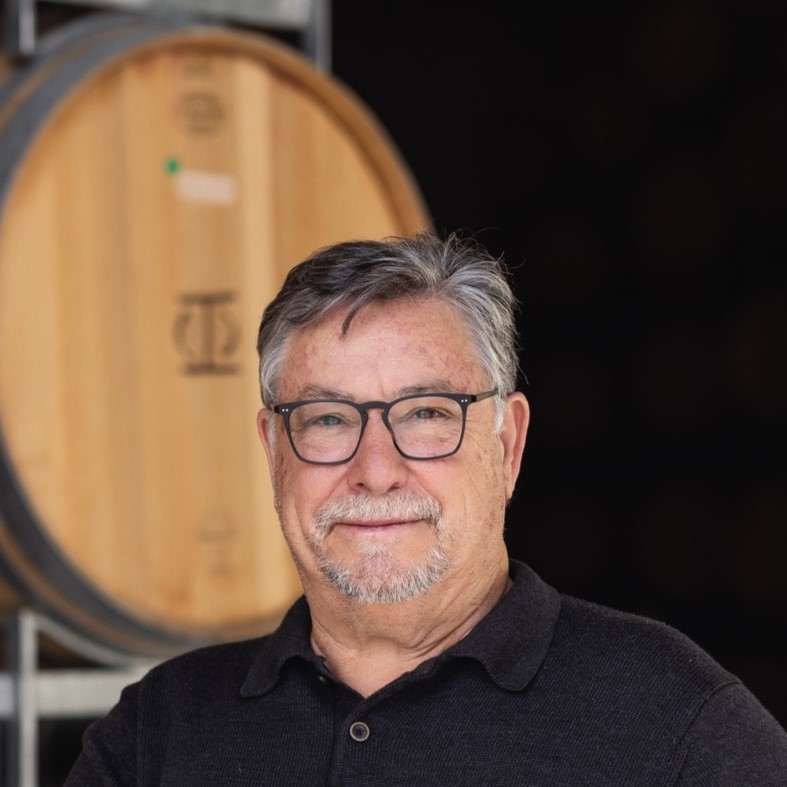 Walter Clappis – Winemaker
Walter Clappis has been making wine for around 40 years and is considered one of Australia's most outstanding Winemakers, being the only Winemaker to have ever won the Dan Murphy Trophy three times. During the 20 years Walter owned Ingoldby Winery, he amassed a total of 37 trophies and 124 gold medals, including the highly prestigious Bushing King Award for the most outstanding red wine and most recently the 2009 Hedonist Shiraz was awarded Australia's best export wine of the year, winning the prestigious George Mackey Memorial Trophy. It was chosen from more than 14,500 wines by an expert panel.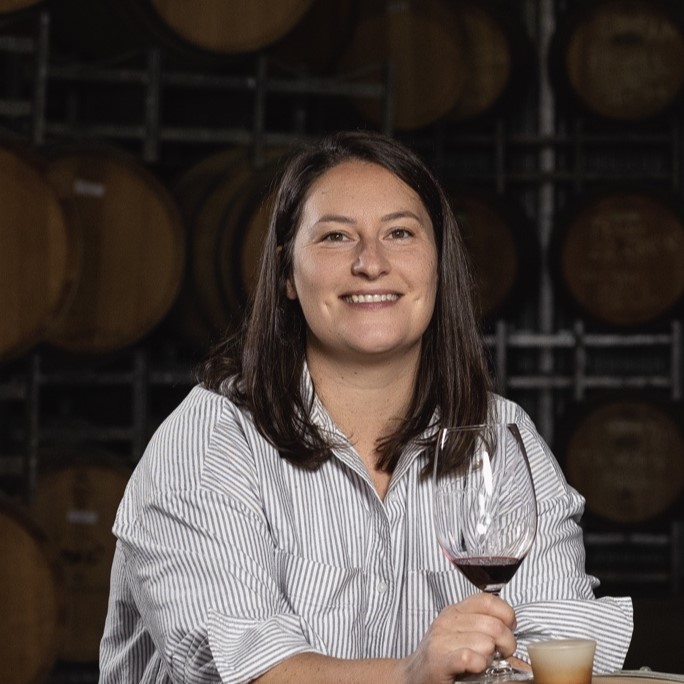 Kimberly Cooter (née Clappis) – Winemaker
Kimberly Cooter is a hands-on winemaker, having learned the early years of her craft in the hands of her father, Walter Clappis.
After studying Architectural Design at UniSA and working part-time in a retail wine outlet, Kimberly decided life in an office was not for her and opted to join her father as a cellar hand in his boutique winery outside McLaren Vale.
It was during her time in the liquor store that she met her partner, James Cooter, and together they decided to travel and see more of the world of wine. So, in 2005 Kimberly packed her bags and headed with James to the United States, working for a year in a wine laboratory in California's Sonoma Valley in the Alexander Valley Vineyards winery.
Invigorated by her year in the US, she returned to Australia in 2006 she began part time winemaking studies with the Charles Sturt University in Wagga, NSW while getting back to hands-on winemaking with her father at The Hedonist.
Today she is an integral part of The Hedonist team, bringing fresh ideas and new wine styles to the brand.
Young Gun of Wine finalist 2022 & 2023.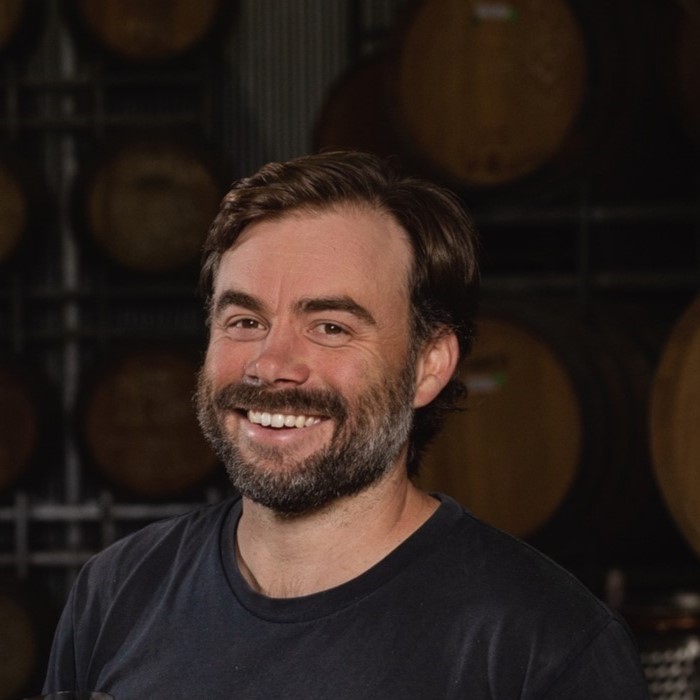 James Cooter – Winemaker
James Cooter was born to be a winemaker, coming from a family with a modern history of more than 20 years in the Australian wine industry.
Having met Kimberly Clappis while working in retail wine sales and with the backing of his father, Colin, James began life as a cellar hand at Hardy's Tintara Winery at McLaren Vale in 2005.
Quickly recognised for his ability he was awarded the Best Cellarhand title in his first vintage and with winemaking now firmly in his blood set sail with Kimberly for the US and work as a cellar hand at the Alexander Valley Vineyards winery in California's Sonoma Valley.
Back in Australia in time for the 2006 vintage, he returned to Hardy's Tintara Winery, while also undertaking his formal winemaking education through part-time studies at the Charles Sturt University in Wagga, NSW.
One year later he joined Kimberly and her father at The Hedonist and is today an integral part of the close-knit winemaking team producing an ever-increasing range of well-crafted premium wines.
Young Gun of Wine finalist 2022 & 2023.