2019 Vintage Report
Posted 17 May 2019
A very dry winter and spring, coupled with record heat and dry conditions throughout summer led to an early and condensed vintage. Yields were only slightly down on previous years despite the challenges associated with low rainfall in the growing season. January was Australia's warmest on record. McLaren Vale experienced record heat – 46.2 degrees Celsius on the 24 January.
The conditions lent themselves to smaller berries with good concentration of flavour.
The combination of an early start to harvest and late Easter this year meant we finished in time to relax and enjoy Easter and kick back with the family.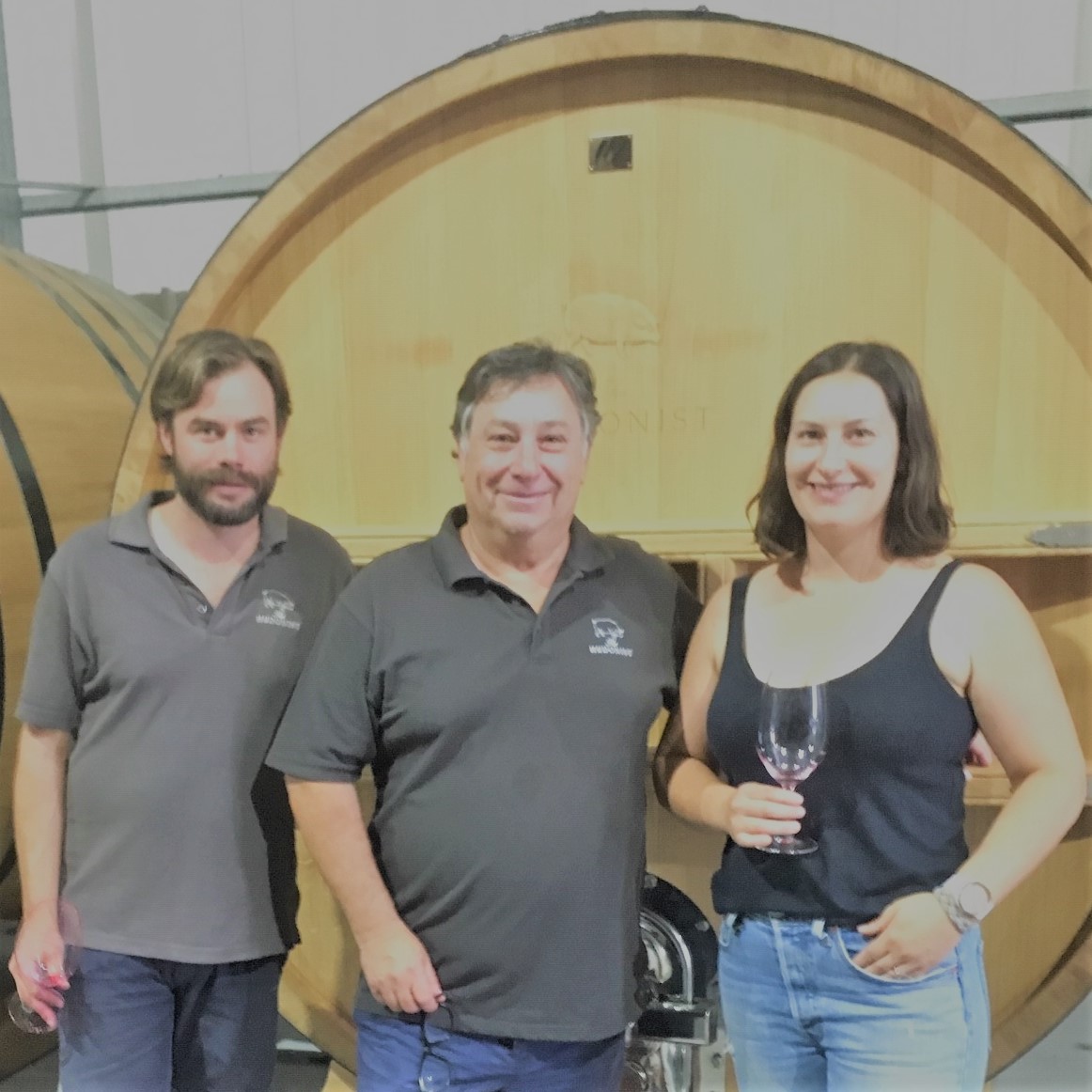 Kimberly Cooter - Winemaker