2013 Vintage Report
Posted 09 July 2013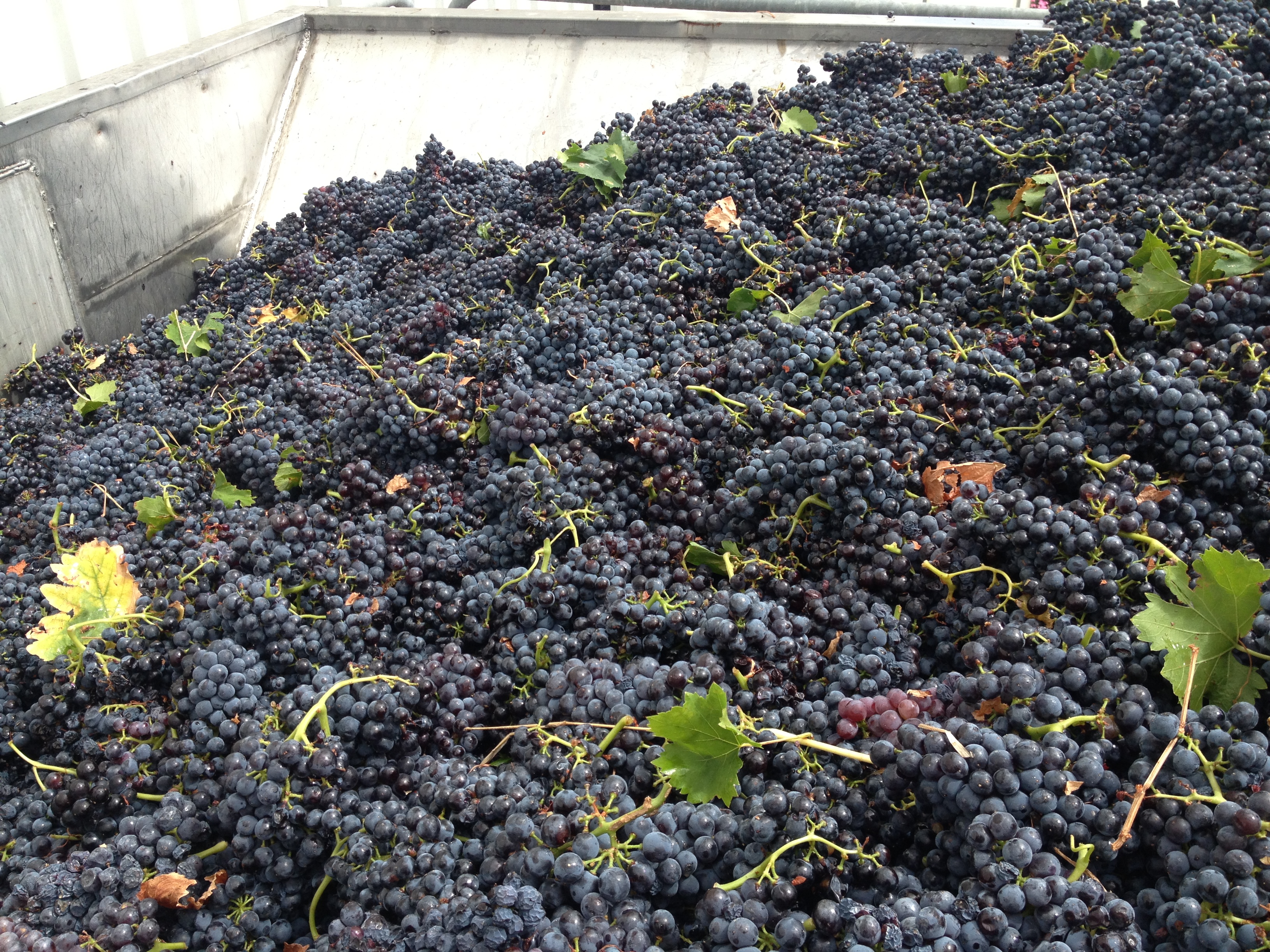 Fruit for The Hedonist is grown biodynamically on our estate grown vineyard situated in the Willunga foothills, McLaren Vale. Warm summer days are cooled by evening sea breezes from St Vincent's Gulf, which lies a close proximity to the West. The soil is rich loam over clay with patches of underlying limestone, giving our wines a rich and fullness of pallet.
McLaren Vale experienced its average winter rain. Early summer was relatively mild with generally cooler nights. These conditions were ideal for good natural acidity across the board. Late summer brought with it higher temperatures, which in turn pushed the vintage slightly forward, culminating in a more condensed vintage.
2013 compares very well with 2012 in McLaren Vale. Our reds from both vintages are full and well structured. Quality in general is considered very good to excellent. While it is difficult to pick a standout variety from the season, we are particularly pleased with the Shiraz and are very excited with our, coming of age, 'small batch' Tempranillo.
All of our reds have completed secondary (malolactic) fermentation and have been racked and put to bed in French and American barrels.
The Hedonist 2013 'small batch' Sangiovese Rosé has been bottled and is about to be released. It is looking very smart, with wonderful acidity and length, and exhibits a delightful apricot kernel and strawberry aromas.
There will be some exciting wines to come out of the 2013 vintage.
Kimberly Cooter (neé Clappis) - Winemaker